BASSES
Simone uses "SIRE Marcus Miller" basses.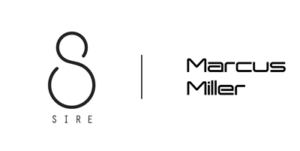 SIRE Marcus Miller V10 5st 2nd Generation (Tobacco Sunburst)
SIRE Marcus Miller V7 Vintage 2nd Generation 5st (AWH)
Simone uses "M2 Guitars" basses.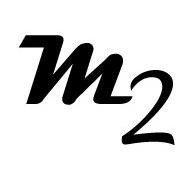 M2 Guitars is the fine Italian lutherie which made the "Simone Vignola Signature Bass" based on their model B5.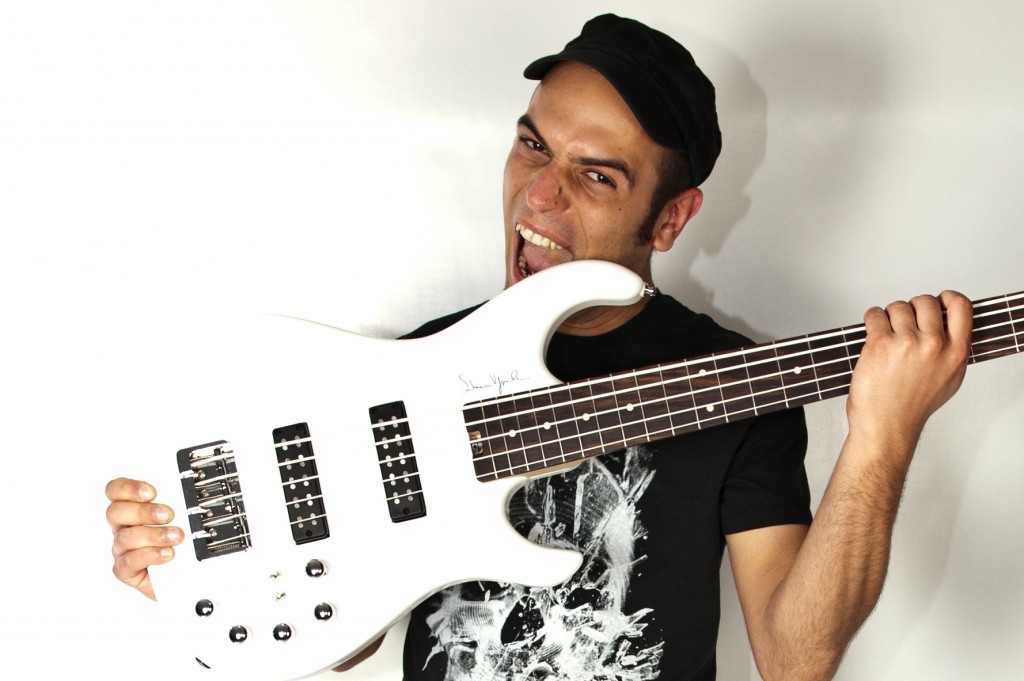 SPECS:
M2 B5 2012 SV Signature
Alder body
3 pieces hard rock maple
2 carbon rods reinforcement
2 way truss rod
22 frets 34″ Brazilian rosewood fingerboard
medium-jumbo frets
clay dots
Bone nut
Hipshot ultralite Lollipop tuners
Hipshot "B" Style Brass bridge
Nordstrand Dual coils pickups
Nordstrand 3B 5a preamp with volume (pull passive) balance, high, medium (pull slap frequency switch), bass.
2 coil tap switch
Ultra white gloss finish with matching headstock
M2 925 silver logo
Also available in Vulcan black with all black hardware
---
BASS AMPLIFIERS

Simone uses ORANGE Amplifiation Gear: Terror Bass 1000, Terror Bass 500, OBC410, OBC212.
Simone's Page at:
---
VOCAL FX
Simone uses TC Helicon VoiceLive 2!

…"With the VoiceLive 2 I can completely build my own vocal sound. There are a lot of options and settings that can always guarantee a different sound with studio quality. I think the greatest thing is that you can have your effects with you (the ones you use during rehearsals) everywhere just by bringing along a small pedal board like the VoiceLive 2. I think in the beginning when you play your music, you are the only one who knows in exactly which part of your song a delay would work best or what the reverb has to be. Of course, when you use the VoiceLive 2 you need to see the look on the sound engineer's faces! The audience always seems to like a "one-man-band" musician that sounds like a complete orchestra. I have always found everything I needed in the VoiceLive 2″…