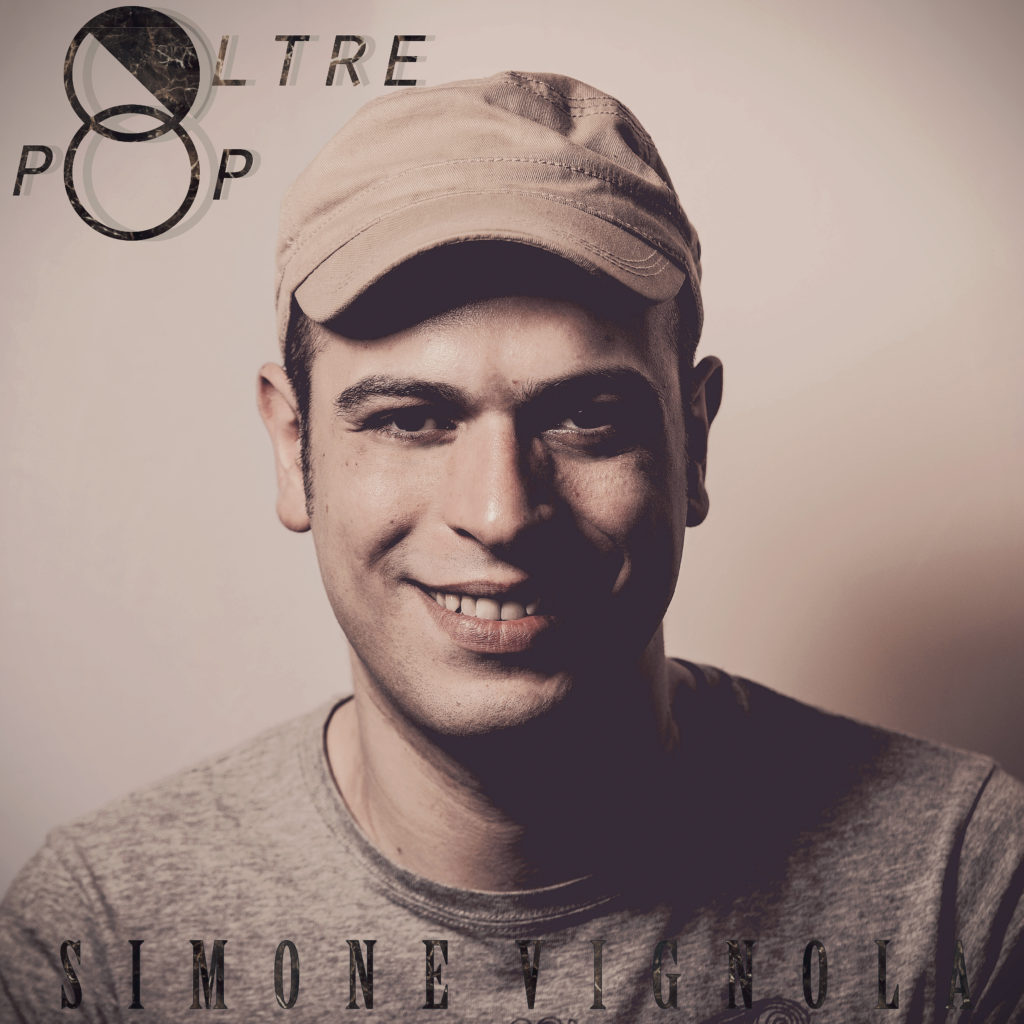 🇬🇧The release of Simone Vignola's new work is scheduled for January 22nd, an EP entitled "OltrePop" containing 4 unreleased tracks.
The EP will be released on all digital and streaming platforms by CDF Records.
A completely self-made production that has all the nuances of the artist, made entirely by Simone from writing to mastering. An original sound, modern but always close to the Synhtpop'80s that characterizes Vignola's latest record releases for a light, easy listening. A pop "beyond the pop" (Oltre Pop), the search for usability and never commerciality.
The single extract is "Guardo la Luna", opening track of the EP with which the radio launch will take place.
Stay tuned!
🇮🇹Prevista per il 22 Gennaio l'uscita del nuovo lavoro di Simone Vignola, un EP intitolato "OltrePop" contenente 4 tracce inedite.
L'EP verrò rilasciato su tutte le piattaforme digitali e streaming dall'etichetta discografica CDF Records.
Una produzione completamente self-made che possiede tutte le sfumature dell'artista, realizzata interamente da Simone dalla scrittura al mastering. Un sound originale, moderno ma sempre vicino al Synhtpop'80s che caratterizza le ultime uscite discografiche di Vignola per un ascolto leggero, facile. Un pop oltre il pop, la ricerca della fruibilità e mai della commercialità.
Il singolo estratto è "Guardo la Luna", brano di apertura dell'EP con il quale avverrà il lancio radiofonico.
Restate sintonizzati!