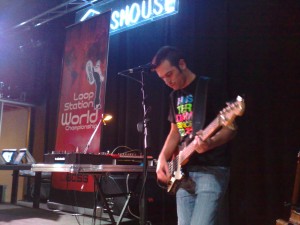 Simone Vignola won the Italian Selection of "BOSS Loop Station World Championship" contest.
He will perform at Winter Namm in Los Angeles:
– january 13 from 6.00 pm to 9.00 pm at Roland stand.
– january 14 from 7.00 pm to 9.00 pm @ House of Blues – Live house in downtown Disney, Anaheim.
Check out International Site: