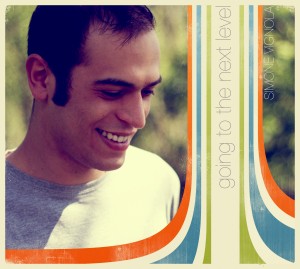 New Simone Vignola's album "Going to the Next Level" is out now in digital stores iTunes and CDBaby! It is released by the Holland label Schoots Records on Monday 21th June 2010.
13 tracks including "Love Song" and the new single "Routine". Everything is written and played by Simone Vignola with a nice featuring on track 9 by the Italian guitarist Mirko Nastri.
On www.myspace.com/simonevignola some tracks from the CD!
It will be available in the shops (worldwide) within three weeks! (info on www.schoots-records.com)
Enjoy The Music!!;-)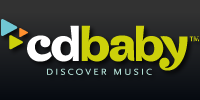 BUY MP3s on CDBaby
–

BUY MP3s on iTunes