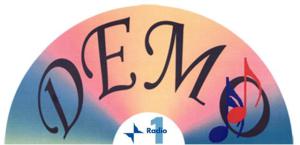 On Wednsday 30th Jannuary 2013 at 23:12 Simone will feature on the most important Italian radio show for upcoming artists "Demo".
"Demo" is on Radio Rai 1, the first Italian Radio.
The chosen song is "Time Is Flying Again", 2nd track of "Going to the Next Level".
Have a nice listen!