10.07.2015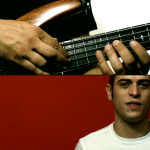 "The Time Flows" is the second single taken from from "Somewhere". Out now the official videoclip!
07.14.2015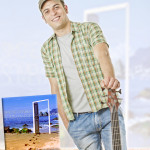 PH. Nik Soric Photographer © 2015 Areasonica Records | Cover photo: Angelo Pecoraro Bassista, cantante e polistrumentista, Miglior Bassista Europeo Under 35 all'EuroBassDay nel 2008, Miglior Looper Italiano al BOSSLoop nel 2010, rappresentanza per Roland Italia al NAMM 2011 di Los Angeles: a soli 28 anni non ancora compiuti, Simone Vignola vanta già riconoscimenti e […]
07.12.2015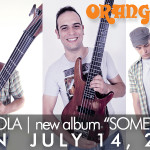 New album "SOMEWHERE" out on JULY 14th 2015… SAVE THE DATE!