03.02.2013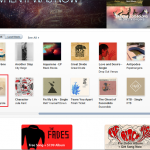 "Sulla Luna" is in the "New and Noteworthy" of iTunes US.
02.27.2013
New Simone Vignola album "Sulla Luna" out now on iTunes! The CD includes a bonus track called "Vado avanti (信じるその先へ)", a duet in Italian and Japanese Lenguages with the Japanese singer/songwriter Naoryu. Download at the link below: https://itunes.apple.com/it/album/sulla-luna/id599815588
02.18.2013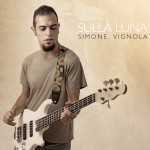 From today 18th February 2013 the song "Sulla Luna", taken from Simone's new CD callad as the same, is available for FREE DOWLOAD on the Italian music site AMOLAMUSICA. This free preview is dowloadable from this LINK.