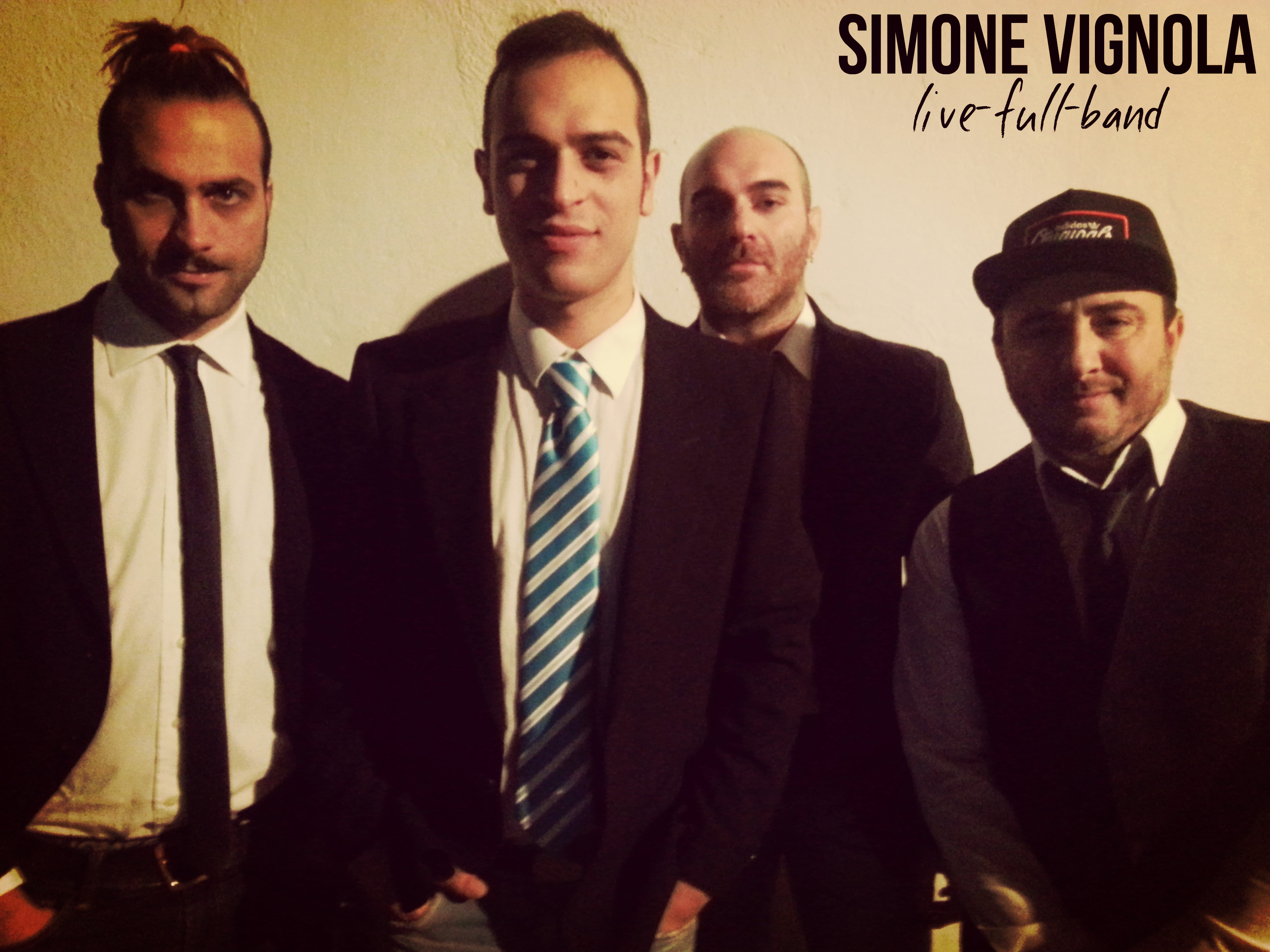 SIMONE VIGNOLA "Live-Full-Band"
Live @ CONTESTACCIO•Via di Monte Testaccio 65b•ROMA
Line up:
Simone Vignola – Basso elettrico, Voce
Giovanni Raucci – Chitarra elettrica
Mirko Nastri – Chitarra elettrica
Corrado d'Amato – Batteria, Drum Machines, Cori
Avellinese classe '87, Simone Vignola ha all'attivo due album (Going to the Next Level, 2010 – Sulla Luna, 2013) e più di 100 concerti da "loop-man-band".
-Primo classificato all'EuroBassDay 2008 e al BOSS Loop Contest Italia 2010.
-Special Guest nei maggiori festival dedicati al basso elettrico in Europa (European BassDay, AmsterBASS).
-Special Guest in apertura dei tour Italiani di Level 42 (2011) e Jutty Ranx (2013).
-Ha aperto i concerti di Richard Bona Group, Scott Kinsey Group, Shaolin Temple Defender, Caparezza.
…a seguire FUKADA TREE!!!